NAIBA Books of the Year Awards
Coming Soon: VOTE for the best of the 2022 books. Deadline: March 31, 2023
The NAIBA Book Awards recognize an author who was born or lived in our region, and/or a book whose story takes place in our region. Nominations are for the calendar year (Jan 1 - Dec 31) prceeding the presentation year. (The 2023 awards will go to books published in 2022.) The categories are: Fiction, Non-Fiction, Poetry, Young Adult Literature, Middle Grade, Picture Book, and occasionally, Special Interest. The deadline for submissions is January 31, 2023. (You may make multiple submissions in any category.) Submissions can be made here. (*Publishers are limited to two submissions per imprint in total.)
The awards are presented at NAIBA events throughout the year. 
Selection: Nominations are gathered at the beginning of the year from booksellers. A long list is reviewed by the NAIBA Awards Committee. Final voting on the shortlist is done in March by NAIBA bookstore members.
---
2022 Book of the Year Winners
FICTION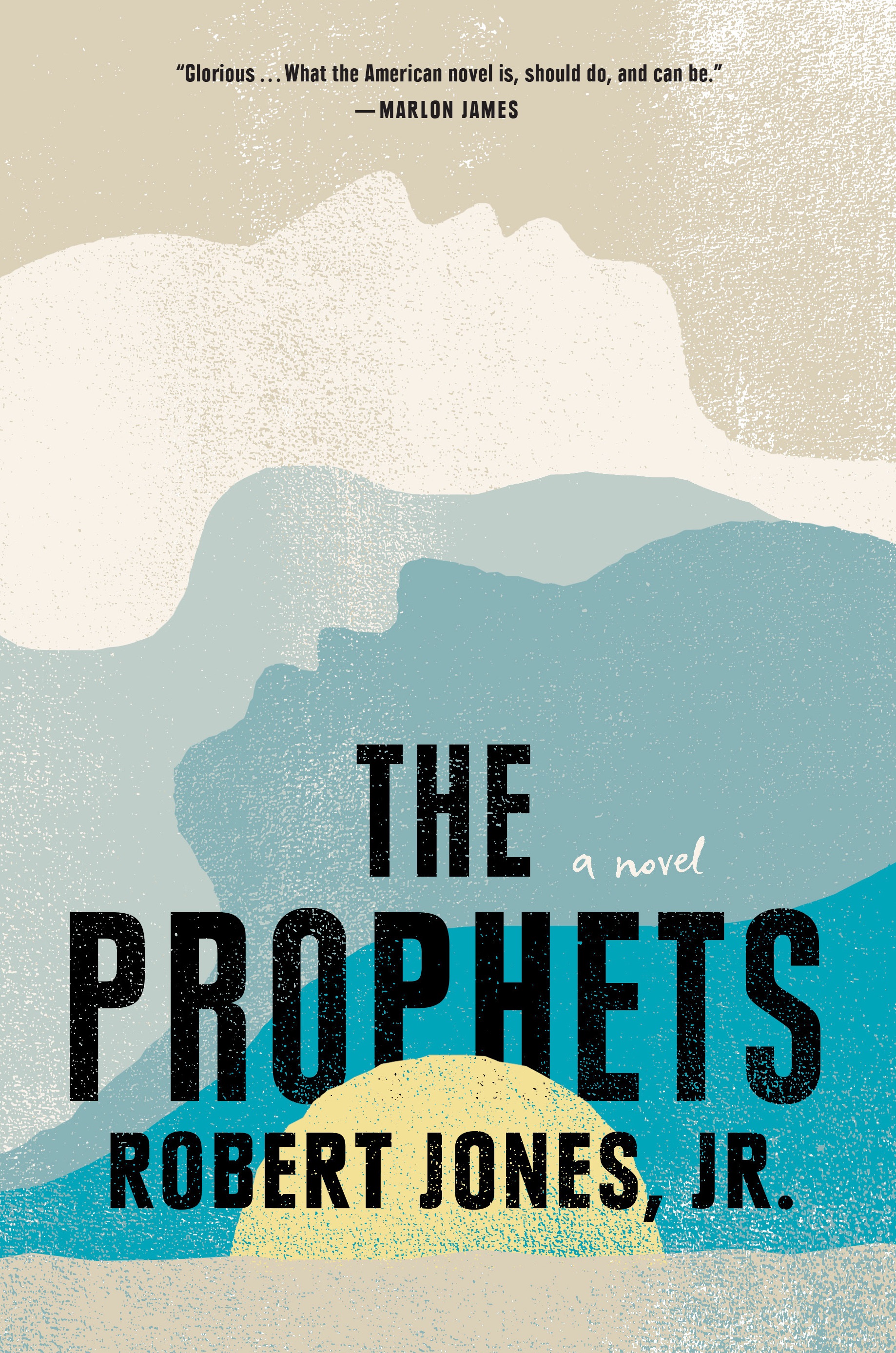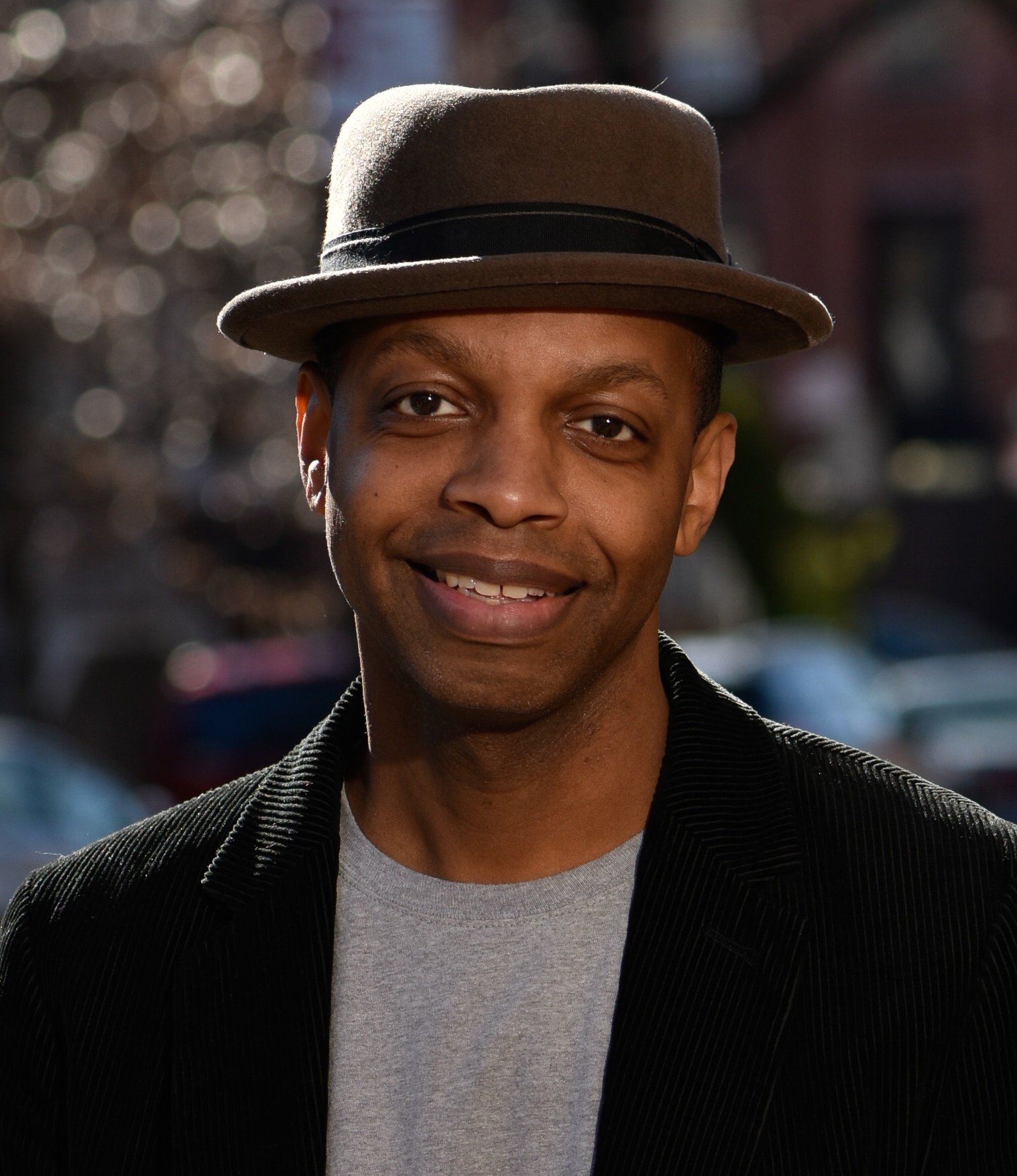 The Prophets by Robert Jones, Jr.
NONFICTION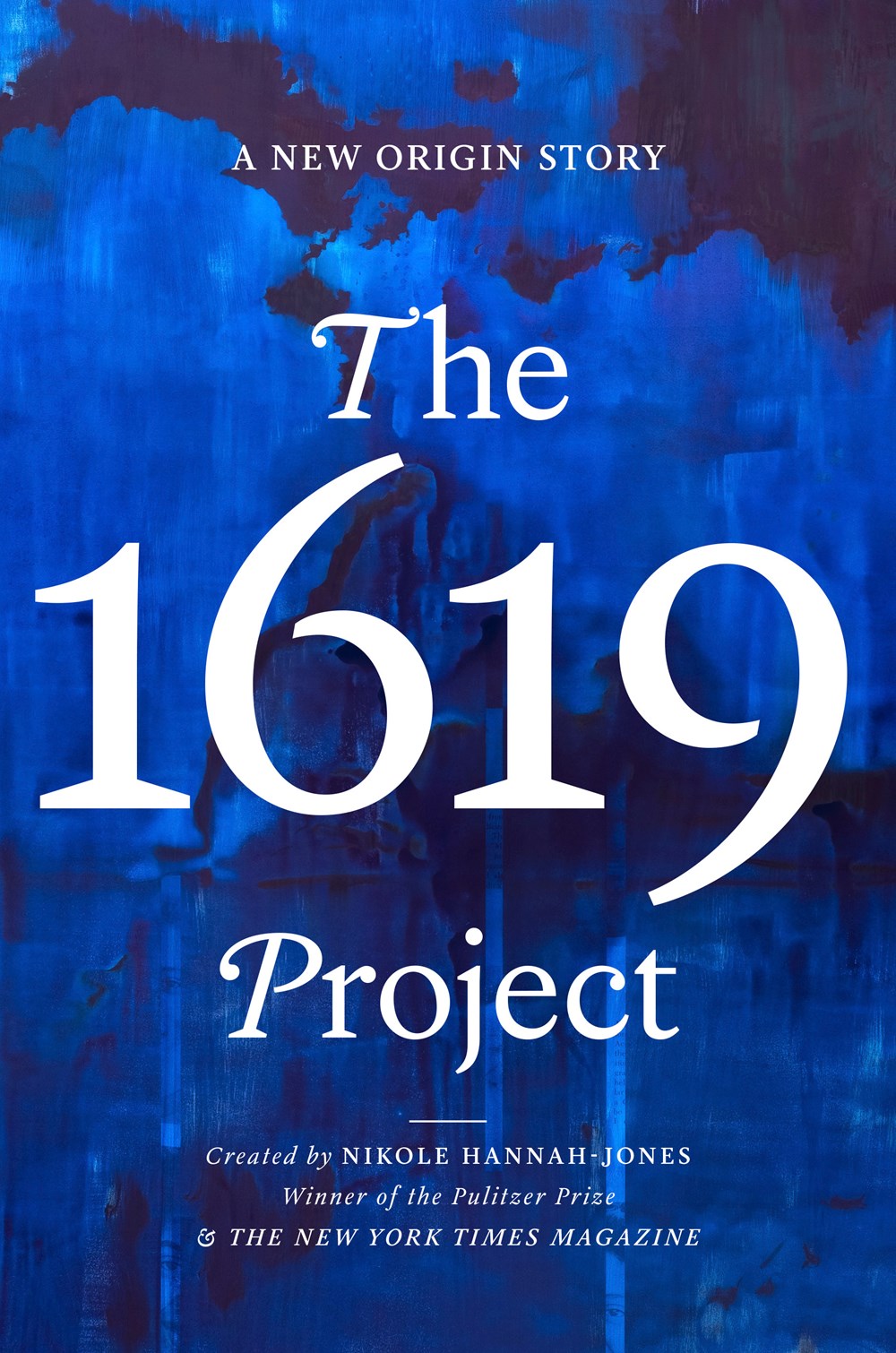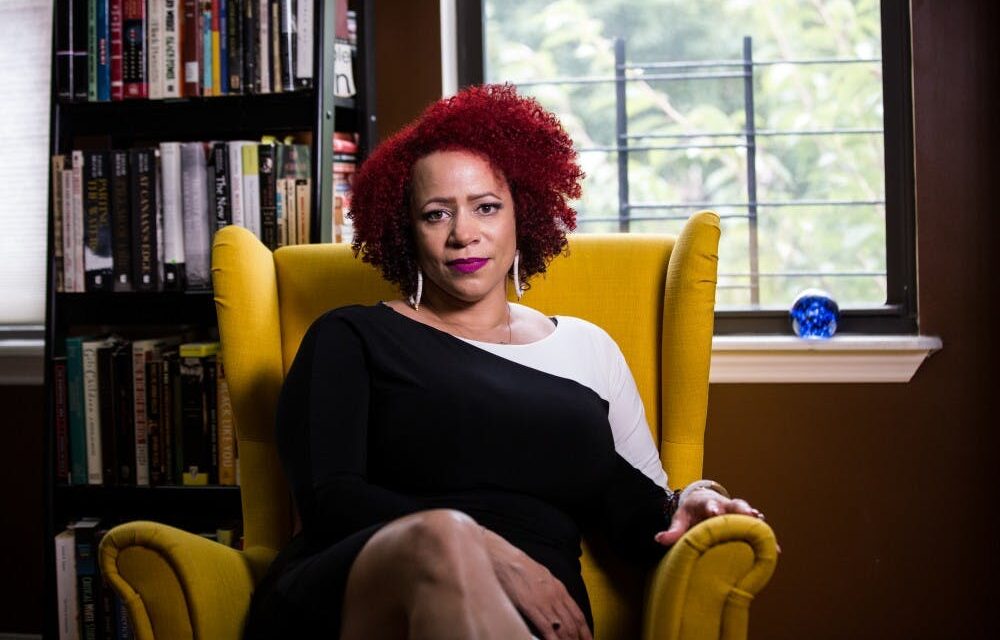 The 1619 Project by Nikole Hannah-Jones
YOUNG ADULT LITERATURE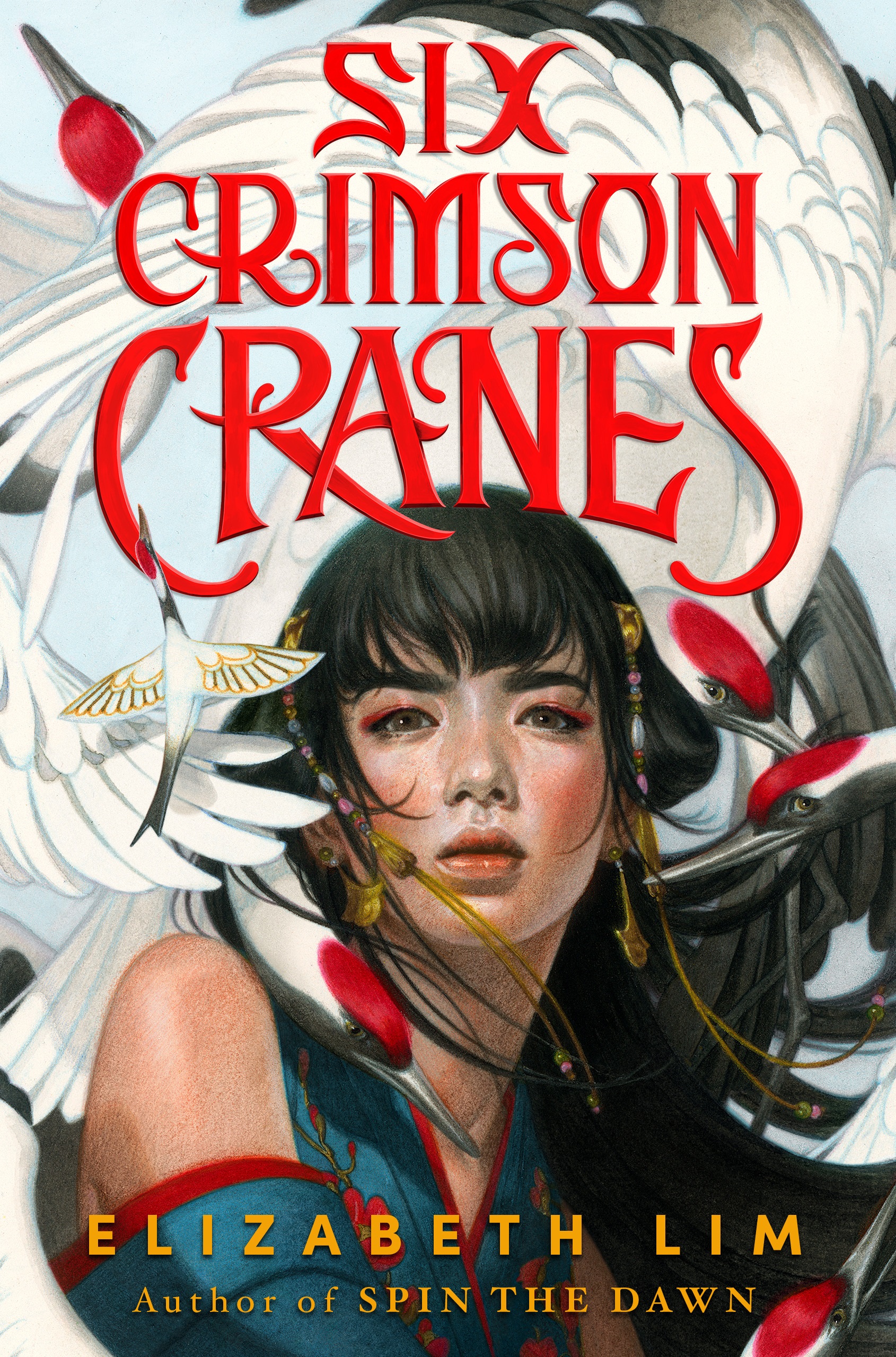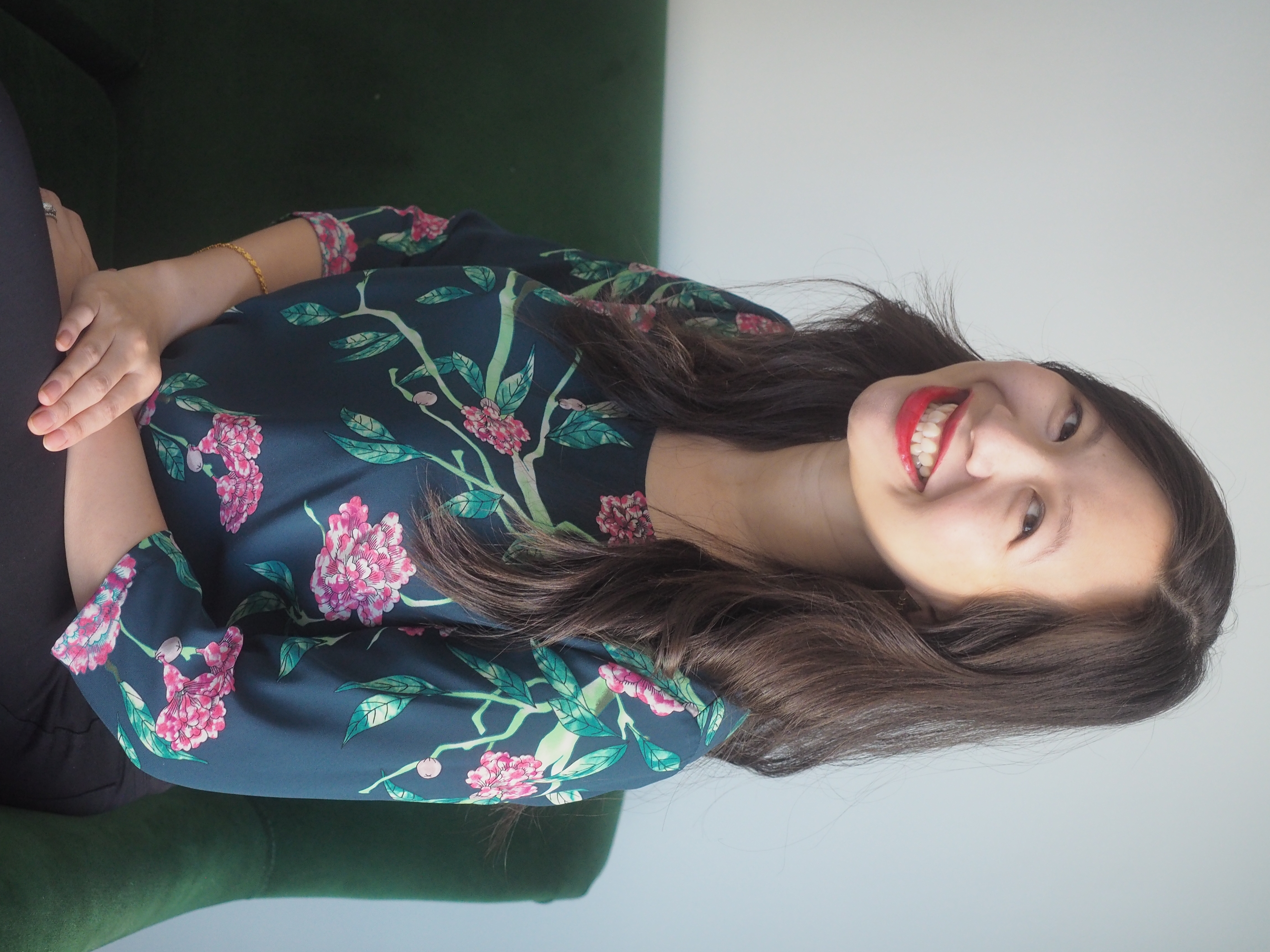 Six Crimson Cranes by Elizabeth Lim
MIDDLE GRADE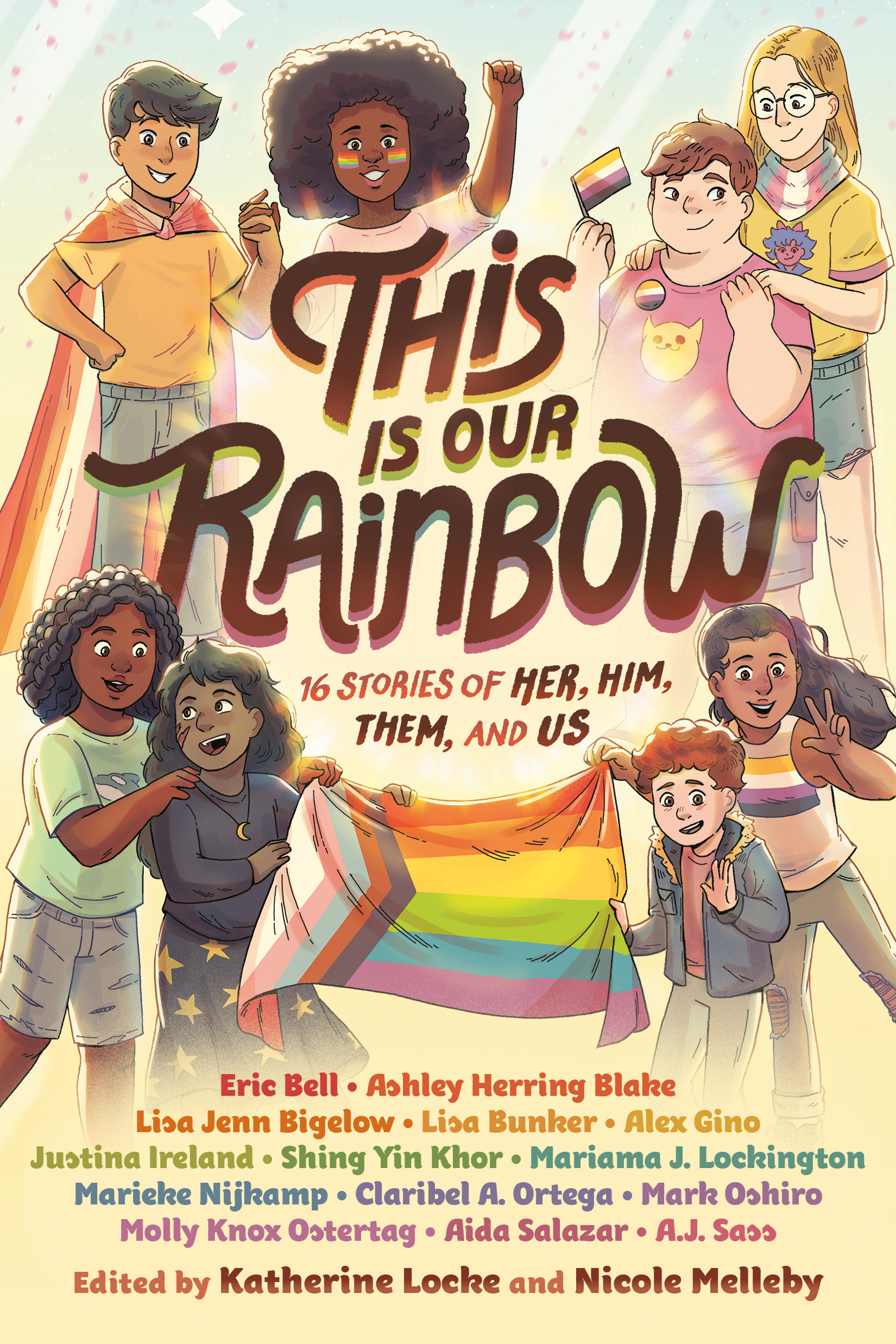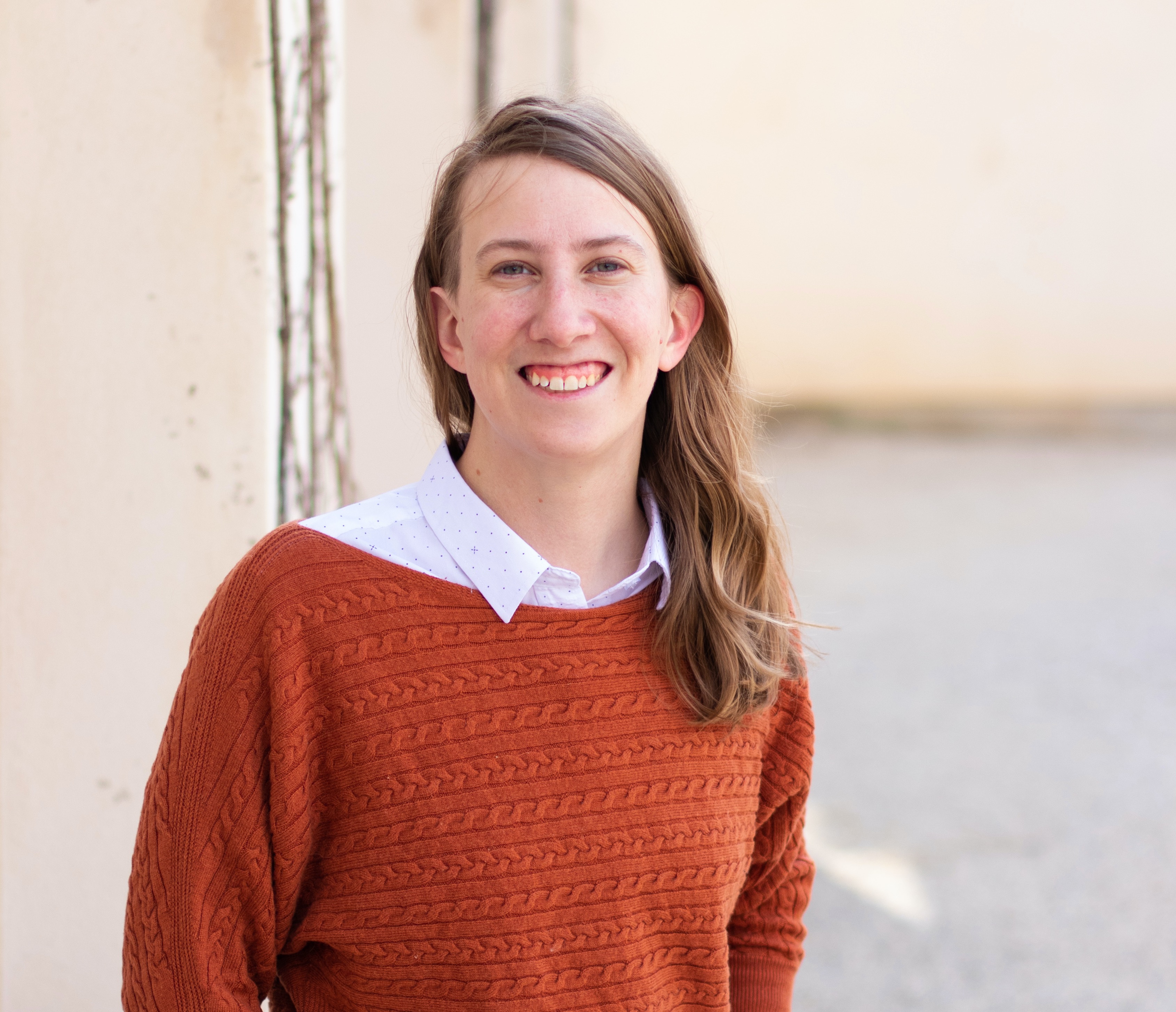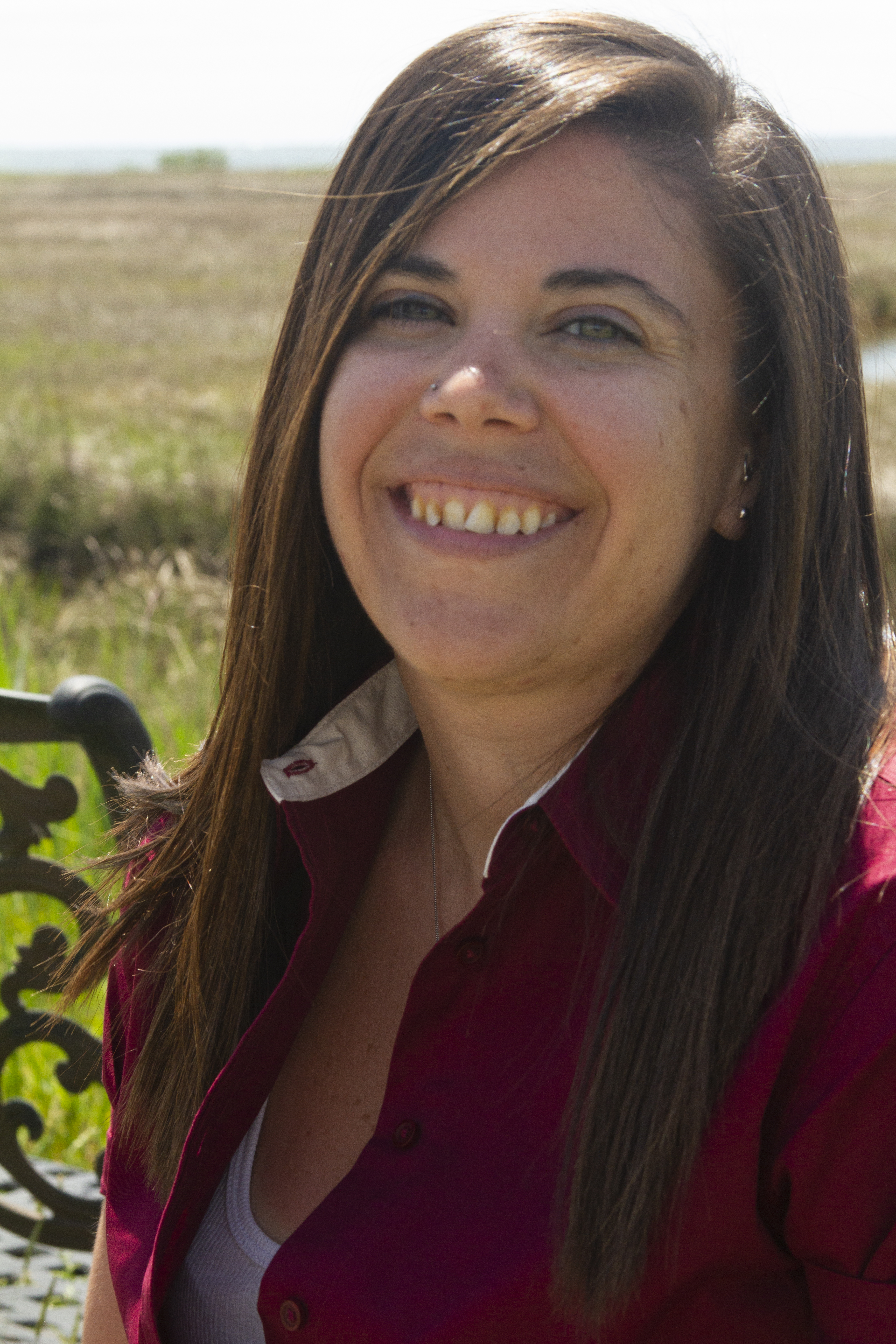 This Is Our Rainbow by Katherine Locke & Nicole Melleby Welch
PICTURE BOOK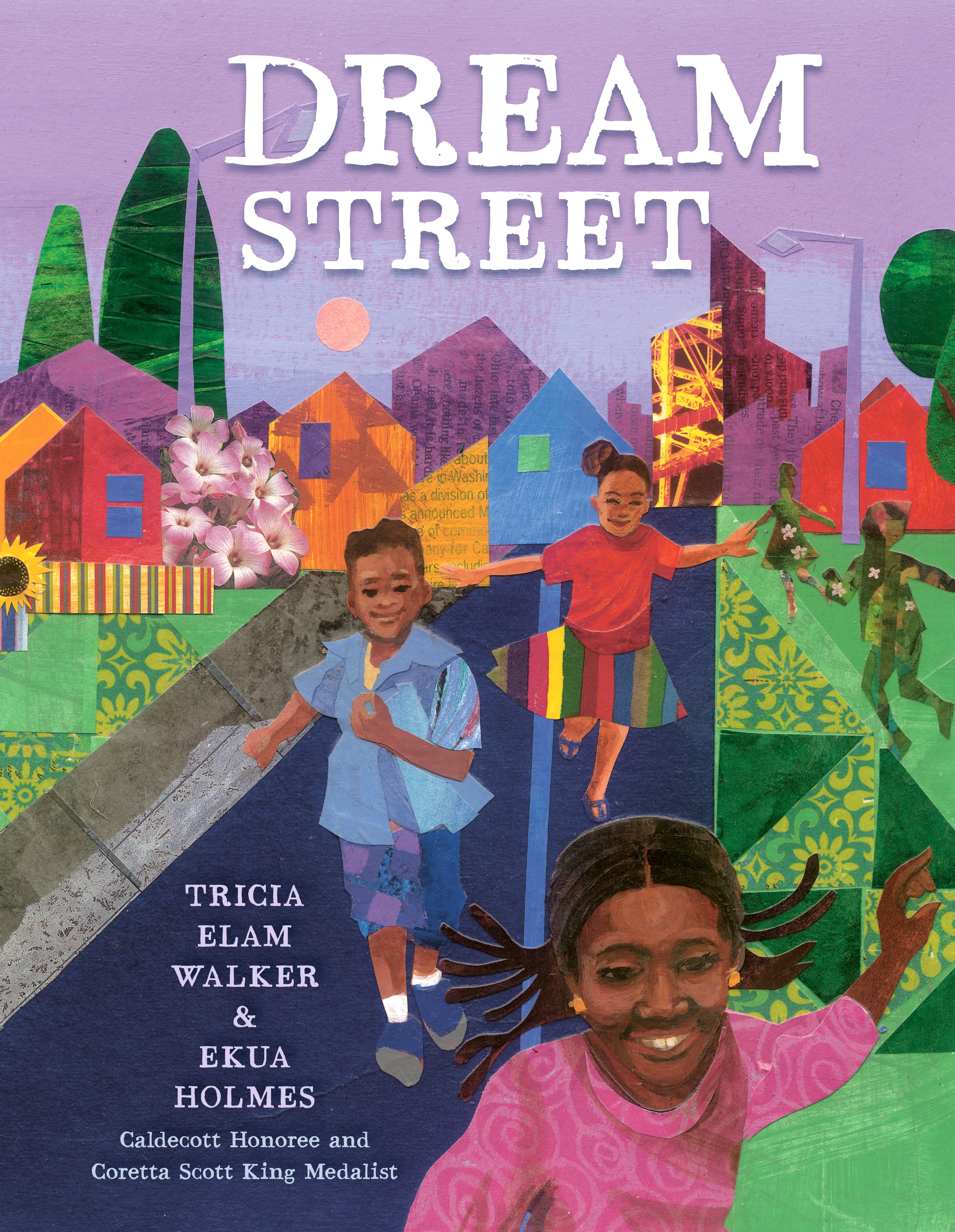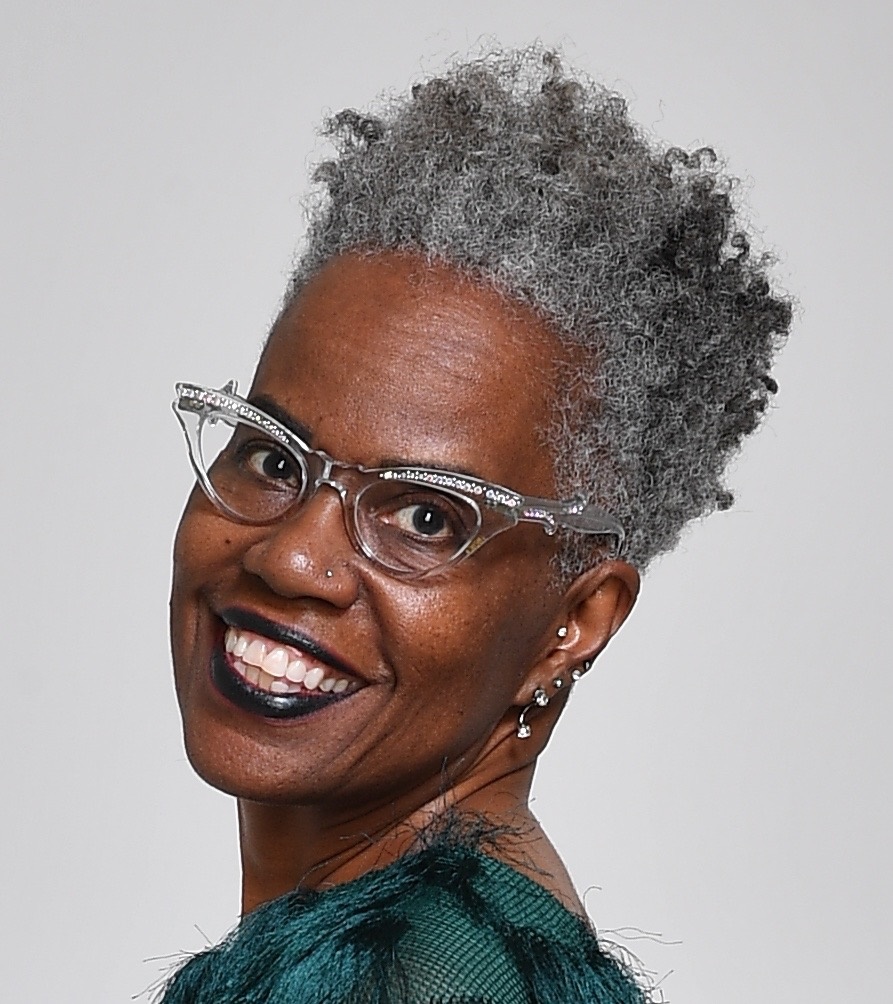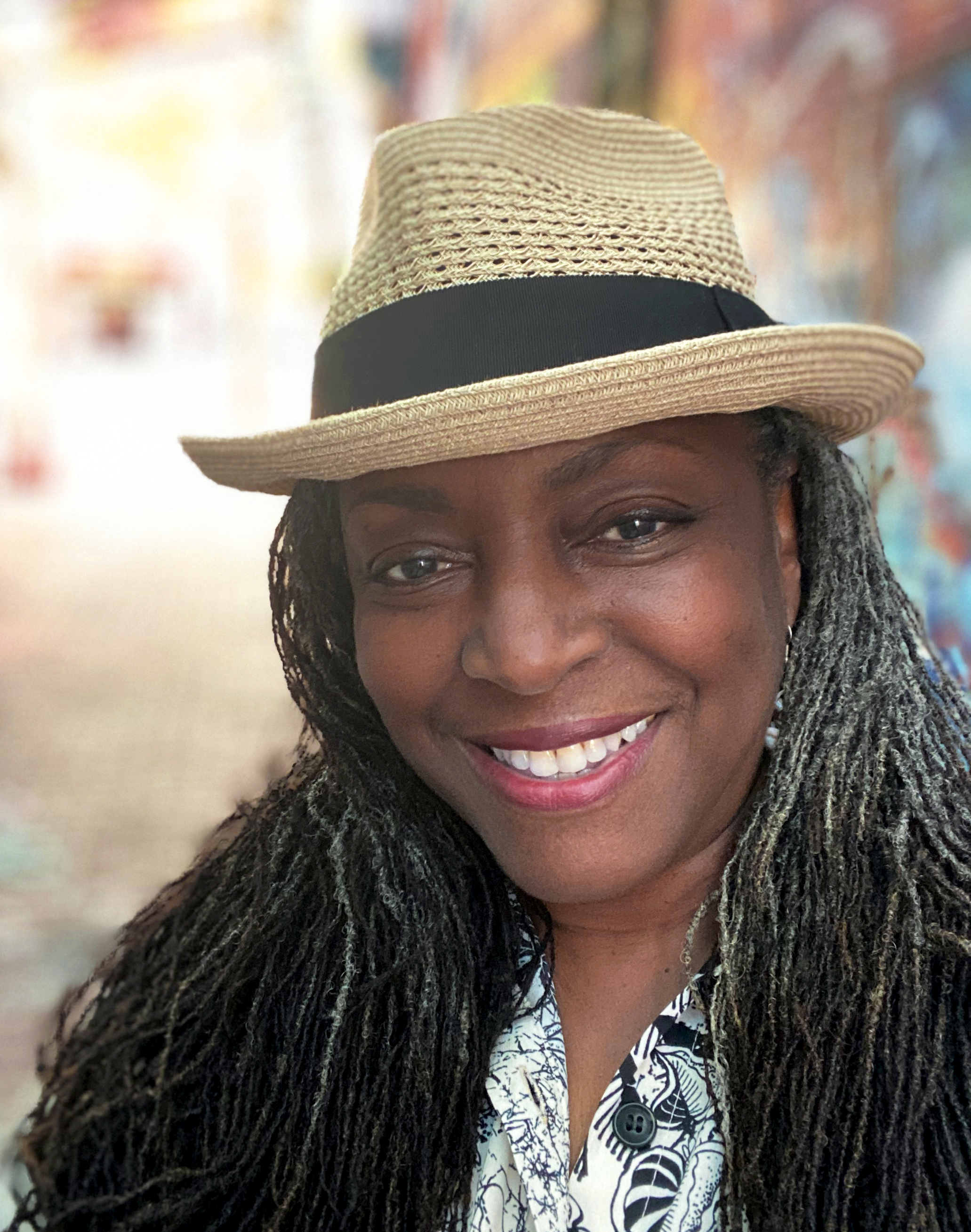 Dream Street by Tricia Elam Walker and Ekua Holmes
---
2022 NAIBA Books of the Year
Fiction: The Prophets by Robert Jones, Jr. (Putnam/PRH)
Nonfiction: The 1619 Project by Nikole Hannah-Jones (One World/PRH)
Young Adult: Six Crimson Cranes by Elizabeth Lim (Knopf Books for Young Readers/PRH)
Middle Grade: This is Our Rainbow: 16 Stories of Her, Him, Them, and Us by Katherine Locke and Nicole Melleby Welch (Knopf Books for Young Readers/PRH)
Picture Book: Dream Street by Tricia Elam Walker and Ekua Holmes (Anne Schwartz Books/PRH)
2021 NAIBA Books of the Year
Fiction: Libertie by Kaitlyn Greenidge (Algonquin Books/Hachette)
Nonfiction: Crying in H Mart by Michelle Zauner (Vintage/Penguin Random House)
Young Adult: Punching the Air by Ibi Zoboi and Yusef Salaam (Balzer + Bray/HarperCollins)
Middle Grade: Finding Junie Kim by Ellen Oh (HarperCollins)
Picture Book: Addy's Cup of Sugar by Jon J Muth (Scholastic)
2020: The awards went on hiatus due to Covid
2019 NAIBA Books of the Year
Fiction: Ask Again, Yes by Mary Beth Keane(Scribner/S&S)
Nonfiction: Furious Hours by Casey Cep (Knopf/PRH)
Young Adult: With the Fire On High by Elizabeth Acevedo (Quill Tree Books/HarperCollins)
Middle Grade: New Kid by Jerry Craft (Quill Tree Books/HarperCollins)
Picture Book: LLama Destroys the World by Jonathan Stutzman, illustrated by Heather Fox (Henry Holt & Co. BYR/Macmillan)
2018 NAIBA Books of the Year
Fiction: Her Body and Other Parties by Carmen Maria Machado (Graywolf Press/Macmillan)
Nonfiction: We Were Eight Years in Power by Ta-Nehisi Coates (One World/PRH)
Young Adult: Poet X by Elizabeth Acevedo (HarperTeen)
Middle Grade: Ghost Boys by Jewell Parker Rhodes (Little Brown Books for Young Readers)
Picture Book: Julian is a Mermaid by Jessica Love (Candlewick)
2017 NAIBA Books of the Year
Fiction: Underground Railroad by Colson Whitehead (Doubleday Books/RH)
Nonfiction: March: Book Three by John Lewis; Andrew Aydin; Nate Powell (Top Shelf Productions/ Diamond Comic Distributors)
Young Adult: Still Life With Tornado by A.S. King (Dutton Books for Young Readers/Penguin)
Middle Grade: Ghost by Jason Reynolds (Atheneum Books/S&S)
Picture Book: They All Saw a Cat by Brendan Wenzel (Chronicle Books/HBG)
2016 NAIBA Books of the Year
Fiction: My Name Is Lucy Barton by Elizabeth Strout (Random House)
Nonfiction: Between the World and Me by Ta-Nehisi Coates (Spiegel & Grau)
Young Adult: Burn Baby Burn by Meg Medina (Candlewick)
Middle Grade: Wild Robot by Peter Brown (Little Brown Young Reader)
Picture Book: Thank You and Goodnight by Patrick McDonnell (Little Brown Young Readers)
2015 NAIBA Books of the Year
Fiction: Station Eleven by Emily St. John Mandel (Knopf)
Nonfiction: Just Mercy, Bryan Stevenson (Spiegel & Grau)
Young Adult: Let the Great World Spin, Colum McCann, Random House
Middle Grade: Flawed Dogs, Berkley Breathed Philomel
Picture Book: Little Elliot, Big City, Mike Curato (Henry Holt and Co.)
2014 NAIBA Books of the Year
Nonfiction: Can't We Talk about Something More Pleasant, Roz Chast, Bloomsbury
Fiction: The Lowland, Jhumpa Lahiri, Vintage
Picture Book: Mr. Tiger Goes Wild, Peter Brown, Little Brown Young Readers (watch Peter's acceptance speech)
Middle Readers: Under the Egg, Laura Fitzgerald, Penguin
Young Adult: Two Boys Kissing, David Levithan, Scholastic
Trade Paperback Original: Empathy Exams, Leslie Jamison, Graywolf Press
2013 NAIBA Books of the Year
Nonfiction: Far From the Tree: Parents, Children and the Search for Identity, Andrew Solomon, Scribner
Fiction: This is How You Lose Her, Junot Diaz, Penguin
Original Paperback: Europa Editions
Picture Book: Dragons Love Tacos, Adam Rubin, illustrated by Daniel Salmieri, Dial
Middle Readers: The Secret of the Fortune Wookiee: An Origami Yoda Book, Tom Angleberger, Amulet
Young Adult: Every Day, David Levithan, Knopf
2012 NAIBA Books of the Year
Nonfiction: Behind the Beautiful Forevers: Life, Death, and Hope in a Mumbai Undercity, Katherine Boo, Random House
Fiction: Rules of Civility, Amor Towles, Penguin
Picture Book: I, Too, Am America, Langston Hughes, illustrated by Bryan Collier, Simon & Schuster
Middle Readers: Wonder, R.J. Palacio, Knopf
Young Adult: Bitterblue, Kristin Cashore, illustrated by Ian Schoenherr, Dial/Penguin
2011 NAIBA Books of the Year
Nonfiction: Blood, Bones and Butter, Gabrielle Hamilton, Random House
Fiction: The Tiger's Wife, Tea Obreht, Random House
Picture Book: Children Make Terrible Pets, Peter Brown, Little Brown
Middle Readers: Forge, Laurie Halse Anderson, Atheneum
Young Adult: Revolution, Jennifer Donnelly, Random House
Trade Paperback Original: Extra Indians, Eric Gansworth, Milkweed Editions
2010 NAIBA Books of the Year
Nonfiction: Just Kids, Patti Smith, Ecco
Fiction: Let the Great World Spin, Colum McCann, Random House
Picture Book: Jeremy Draws a Monster, Peter McCarty, Holt
Children's Literature: Flawed Dogs, Berkley Breathed Philomel
Trade Paperback Original: Logicomix, Apostolos Doxiadis, Christos Papadimitriou, Alecos Papadatos, Annie DiDonna, Bloomsbury
2009 NAIBA Books of the Year
Nonfiction: Hurry Down Sunshine, Michael Greenberg, Other Press
Fiction: A Reliable Wife, Robert Goolrick, Algonqui)
Picture Book: The Curious Garden, Peter Brown, Little Brown Books for Young Reader)
Children's Literature: If I Stay, Gayle Forman, Dutton
Trade Paperback Original: Buffalo Lockjaw, Greg Ames, Hyperion
2008 NAIBA Books of the Year
Nonfiction: The Year of Living Biblically, A.J. Jacobs, Simon & Schuster
Fiction: Mudbound, Hillary Jordan, Algonquin
Picture Book: Zen Ties, Jon Muth, Scholastic
Children's Literature: The Patron Saint of Butterflies, Cecilia Galante, Bloomsbury
Special Category: Bronx Noir, S.J. Rozan, editor, Akashic Books
2007 NAIBA Books of the Year
Nonfiction: A Long Way Gone, Ishmael Beah, Farrar, Straus & Giroux
Fiction: The Emperor's Children, Claire Messud, Vintage
Picture Book: Library Lion, Michelle Knudsen & Kevin Hawkes, Candlewick
Children's Literature: The Invention of Hugo Cabret, Brian Selznick, Scholastic
---
Previous Winners of the NAIBA Book of the Year Award
Team of Rivals, Doris Kearns Goodwin
Beasts of No Nation, Uzodinma Iweala
Fancy Nancy, Jane O'Connor & Robin Preiss Glasser (illus)
Rebel Angels, Libba Bray
1776, David McCullough
Zen Shorts, Jon Muth
Big Russ and Me, Tim Russert
Gregor the Overlander, Suzanne Collins
Samaritan, Richard Price
Rural Life, Verlyn Klikenborg
Full Hand, Thomas Yezerski
A Corner of the Universe, Ann M. Martin
October Suite, Maxine Clair
Jefferson's Pillow, Roger Wilkins
You Can't Take a Balloon Into the Museum of Fine Arts, Jacqueline P. Weitzman
Amber Was Brave, Essie Was Smart, Vera B. Williams
Stargirl, Jerry Spinelli
Plot Against America, Philip Roth
A Great and Terrible Beauty, Libba Bray
The Namesake, Jhumpa Lahiri
Alice in Wonderland, Robert Sabuda
The Other Side, Jacqueline Woodson
A Gesture Life, Chang-rae Lee
Ordinary Resurrections, Jonathan Kozol
Amelia & Eleanor Go For a Ride, Pam Munoz Ryan
Speak, Laurie Halse Anderson
River, Cross My Heart, Breena Clarke
Long Way From Chicago, Richard Peck
Values of the Game, Bill Bradley
Our Guys, Bernard Lefkowitz