Conference News
Registration is Open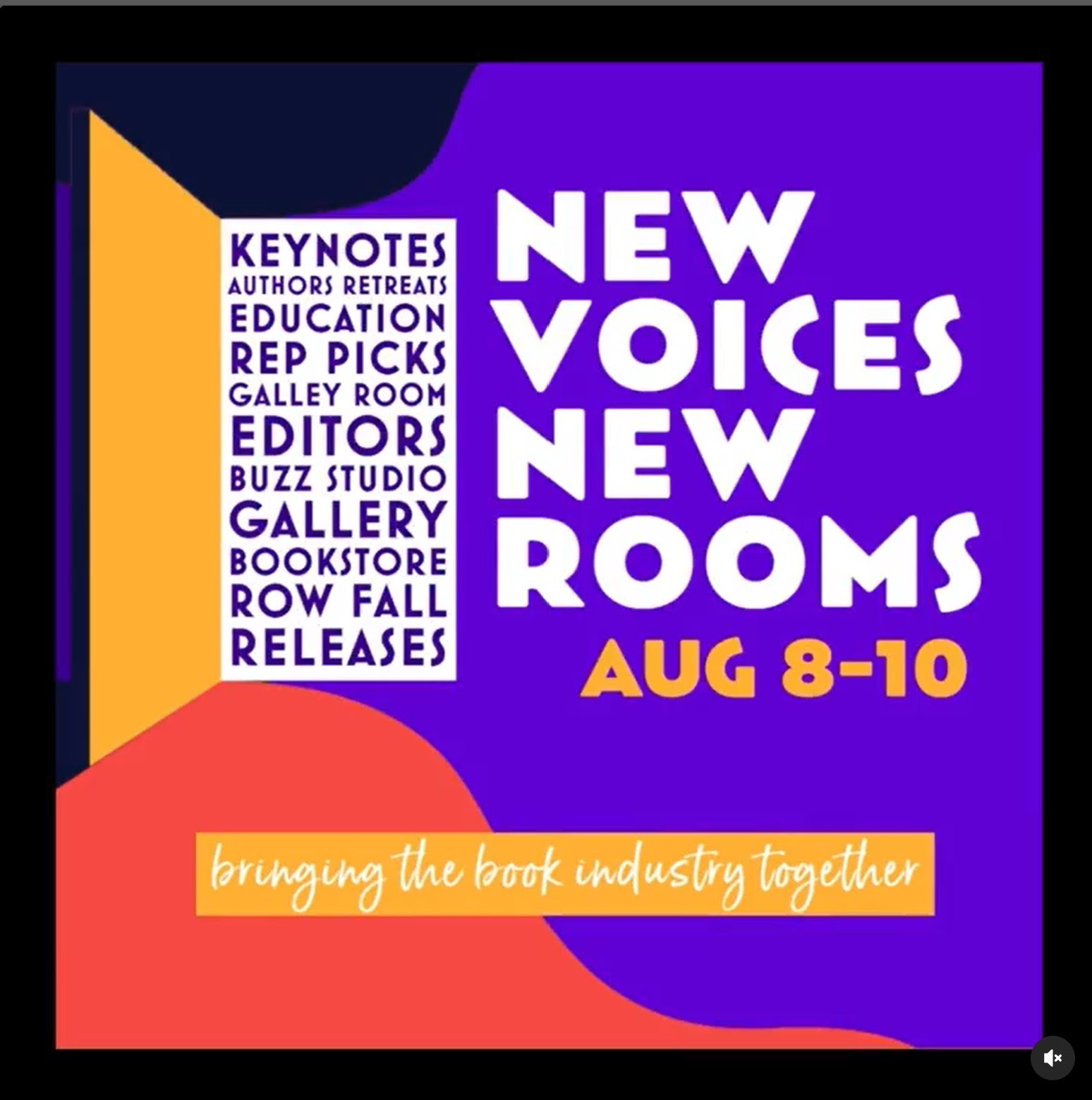 Based on member feedback, we have moved our Annual Conference to August so you can make better buying decision for your holiday and winter titles.
We are again partnering with our SIBA friends for a final virtual conference. (We will be live in 2023!) One of the benefits of virtual is that everyone in your store can sign up and attend any or all of the events. Travel costs and scheduling hassles are eliminated and access is for everyone. Please share this information with all of your staff and colleagues and encourage them to join us!
We have an incredible line-up of authors and education and, of course, our ever popular NAIBA Book Buzz meetings with reps and editors.
---
See below for Edelweiss Collections from the conference...