Clean Up Your Email List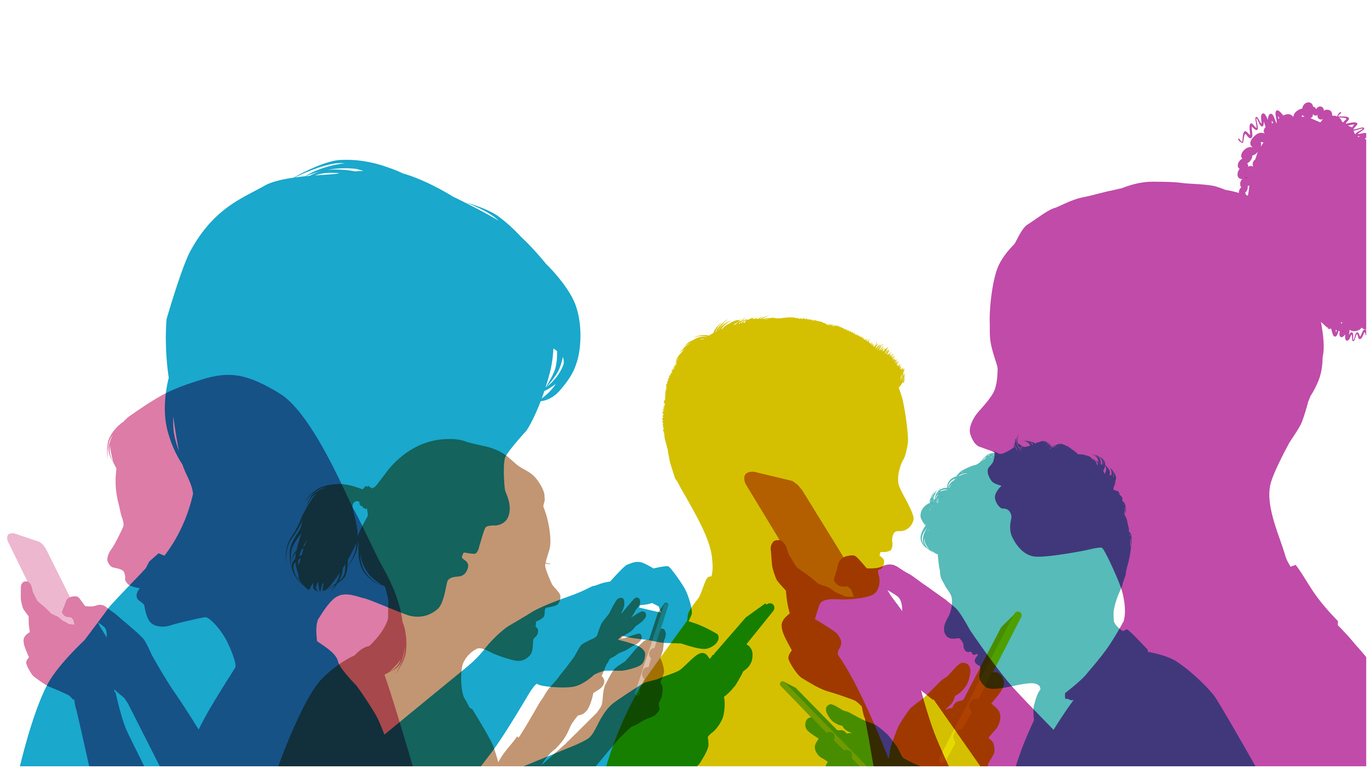 The recent launch of the RAMP Summer email program [you can still sign up] has highlighted for bookstores the ongoing importance of email in their day-to-day business. Social media outreach has been a great tool in raising the visibility of small businesses in their communities, but email remains the most familiar, convenient, and direct way to communicate with individual customers.
That is why email remains one of the most reliable tools in your marketing toolbox. Also, one of the most cost-effective. On average, email generates $38 for every dollar spent. That is better than any social media channel.
The first step to creating a good email marketing program is to start with a good subscriber list.
If you send out regular newsletters or participate in one of the book industry's marketing programs like Edelweiss 360, IndieNext, Shelf Awareness for Readers, or RAMP, then you don't have to worry about creating a beautiful email -- these programs will take care of that. As will whatever service you use to send out your own store emails: Mail Chimp, Constant Contact, iContact, to name a few.
But a great newsletter won't do any good if it is never received and never read. So here are three basic email list maintenance tasks you should do if you have an email newsletter or are using a program like RAMP:
Actively, and organically grow your subscriber list.
Don't purchase or rent lists from third party services. They are often of poor quality and using them can result in you being flagged as a spammer. Instead, run periodic subscription campaigns in your store and on your social media channels. And make a point of linking to your newest newsletter in social media whenever it goes out.


Clean up your list.
Remove duplicate addresses, fix or remove addresses with typos, update or remove invalid addresses, and remove any bouncing addresses. None of these are doing you any good and sending emails that have a high "bounce rate" can have a negative impact on your sender reputation with internet service providers and email servers, which may in turn put emails you send into spam folders.


Have a "sunset policy" for unengaged contacts.
Periodically send out emails to the addresses that haven't opened your messages in the last 6-12 months, inviting them to confirm their subscription. You can try to incentivizing them to re-engage, or remove them if they don't. Most bulk email services will be able to tell you which addresses on your list never open your messages. They aren't doing you any good and in fact are bringing down your email open and click rates.
Doing these three things regularly will result in a high-quality engaged subscriber list, which in turn will mean more responses and more sales from the newsletters you do send out, either yourself or via a program like RAMP or IndieNext.
---
Originally posted by Nicki Leone of SIBA; re-posted with appreciation and permission.