NAIBA Annual Conference Authors
NVNR will be Live and In Person August 7-10, 2023!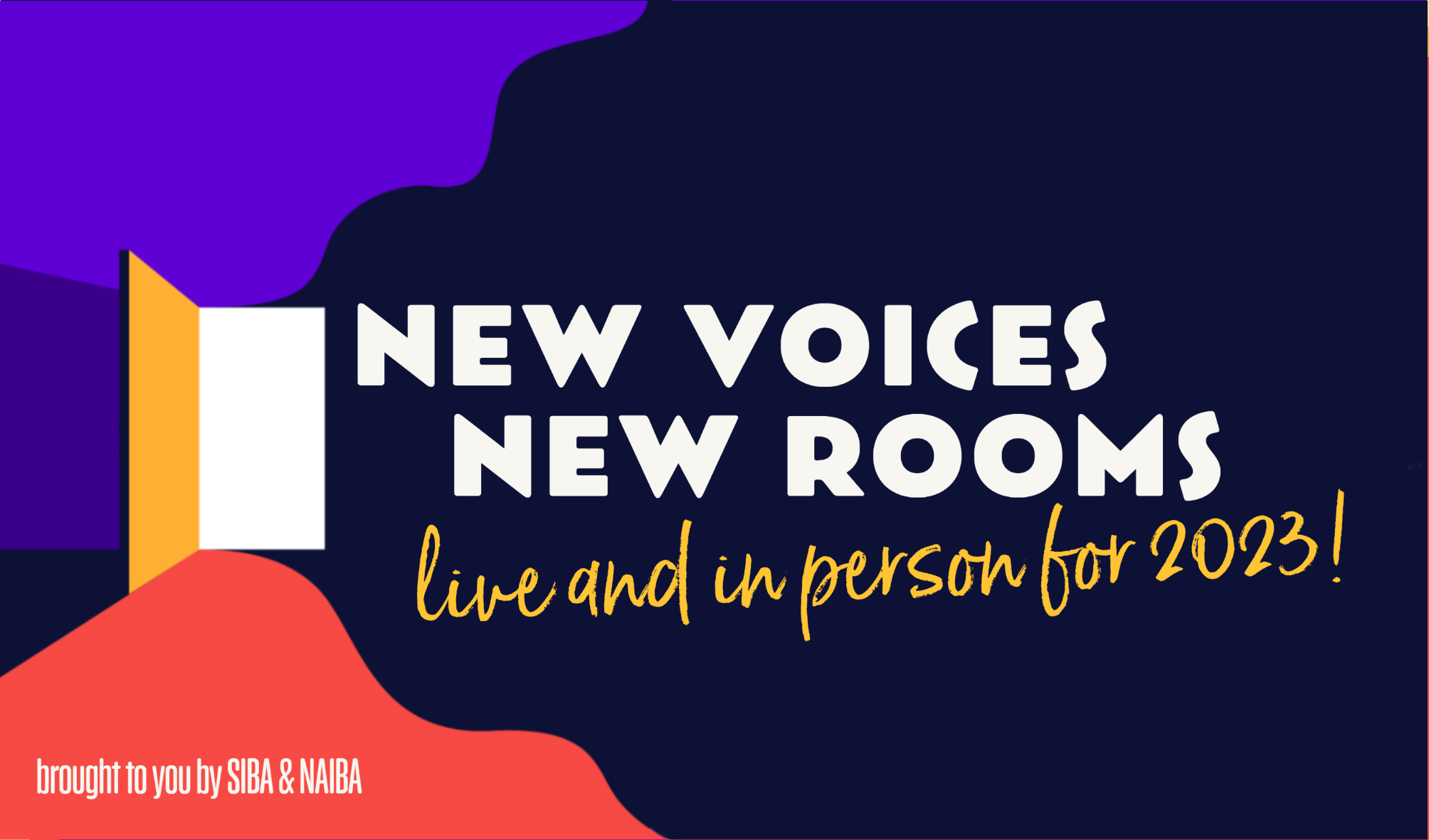 Times, they are a-changing!
We are looking to the future and planning a tremendous in-person Conference.
So plan your A-game, get creative, and let's bring the best author-bookseller experience to our region in August 2023. Registered Publishers will recevie the link to our author submission form upon confirmation of their registration for NVNR 2023.
Author opportunities are not guaranteed and are only available to New Voices New Rooms sponsors and exhibitors. Upon registering for the conference, exhibitors will receive a link to submit authors for consideration. Watch your email for your registration invitation.