Back to Events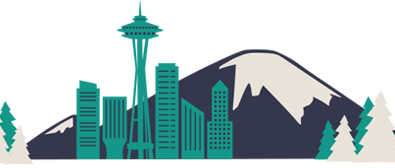 Winter Institute Dinners 2023
For those booksellers with open dance cards at WI.
Tuesday, February 21, 2023
at
7:00 PM (PST)
to Thursday, February 23, 2023 at 6:00 PM (PST)
Event Details
NAIBA hosts dinners at Winter Institute as a place for our members to gather with their (new) regional friends. Geared to make sure that everyone has company, we do hope you accept a publishers invite over this NAIBA option.
We have limited seating at these dinners. Details are:
Tuesday, Feb. 21 at 7pm (seating for 10 guests)    Elliott's Oyster House
Wednesday, Feb. 22 at 7pm (seating for 8 guests)  Yard House
Thursday, Feb 23 at 6pm (seating for 18 guests)  Yard House
Due to limited seating, we can only accommodate an individual at one NAIBA dinner.
For More Information: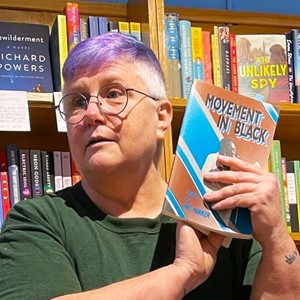 Elliott batTzedek
You can find the team from NAIBA (Eileen Dengler and Elliott batTzedek) at the vendor table for the Professional Booksellers School.  Stop by and say hello.