Back to Events
NAIBA Fall Gathering 2022
2022 Fall Gathering in Rhinebeck
Monday, October 17, 2022
* Registration open until 10/14/22 at 3:00 PM ()
Event Details
Come celebrate Lesa Cline Ransome at the next NAIBAhood Gathering on Monday, Oct 17, 2022 at 4:00pm when NAIBA presents her with the Legacy Award.
The day will begin with two different events for our booksellers. Owners will have a private retreat at 11:00am. At the same time, managers and frontline booksellers will assemble at Oblong Books for a back-of-the-house tour and discussion on store operations. Such fun!!! Owners and store staff will meet up at 1:30pm for lunch and spend the rest of the afternoon sharing, asking questions, and getting answers from the group.
The Legacy Reception is from 4:00pm – 6:00pm, when Ms. Cline-Ransome will be feted by booksellers and writers from the region.
The registration fee for the day is $25.
You are welcome to join us for the entire day, or just a portion of it. We will ask you to select the activities when you register so we can anticipate attendance.
We have 5 scholarships available for travel & expenses.
One is the Macmillan Diversity Scholarship for $500, which should cover everything. Deadline is Sept 2. Apply here.
Two are part of the Binc-to-NAIBA in Rhinebeck scholarship for $250 each. Deadline is Sept 16. Apply here.
Two more $250 travel grants from Chesapeake & Hudson in honor of Sally Lindsay are available as well. Apply here. Deadline is Sept 16
NAIBA is also offering all bookstores in attendance a travel grant of $50 for those not using a hotel room; $100 for those who stay one night in a hotel; $200 for those who stay two nights in a hotel. Just submit an email after the meeting (with a hotel receipt if applicable) and we will send you a check.
Hotel information: The Beekman Arms' rooms are $269/night. Call 845-876-7077 option 1 for reservations and identify yourself as attending the NAIBA meeting. Deadline to book at this rate is September 26.
We want to see all our booksellers' face-to-smiling faces. Please set aside whatever you might have planned for Monday, October 17 and make a day (or two) of it at the NAIBA gathering in Rhinebeck, NY.
Special thanks to Publishers Weekly for their sponsorship of this event. And Sourcebooks for their gift of Banned Books Journals.
Agenda
October 17
11:00 AM - 1:30 PM

Retreats

We will divide the group into two (owners and staff) and give each some space to discuss the issues on their minds.
1:30 PM - 3:30 PM

Group Think

We will join together for lunch and discussions as a group. There is a break at 3:30pm before the Legacy Reception.
4:00 PM - 6:00 PM

Legacy Reception

Together, the booksellers in the NAIBA region will applaud the tremendous body of work from Lesa Cline-Ransome. We will be joined by her many writer friends from the region.
For More Information: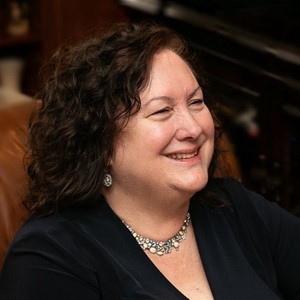 Eileen Dengler
Executive Director
NAIBA
(516)333-0681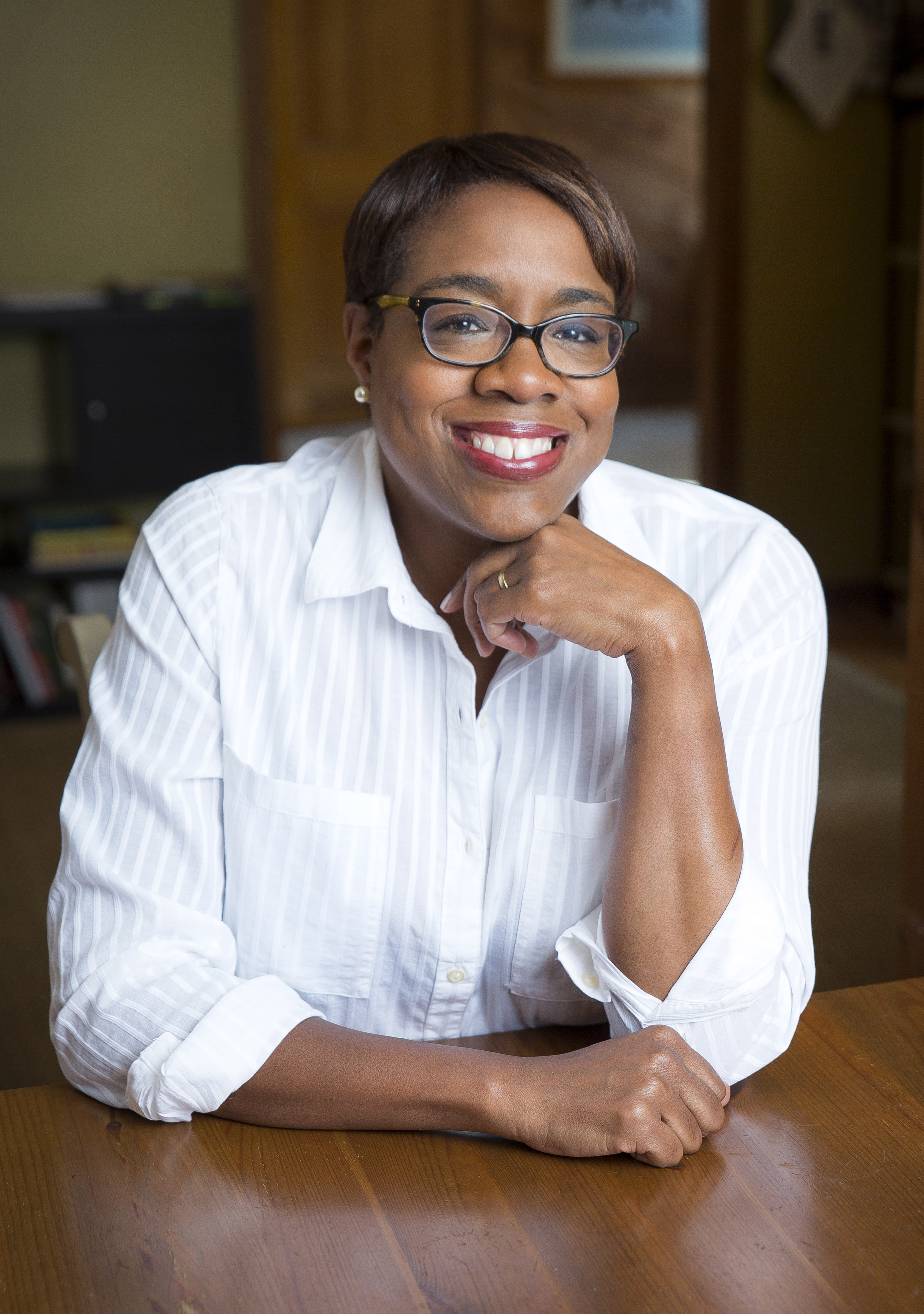 Lesa Cline-Ransome is the author of almost twenty books for young readers, including Before She Was Harriet and the Finding Langston trilogy. Her work has received a plethora of honors, including dozens of starred reviews, NAACP Image Award nominations, a Coretta Scott King Honor, and a Christopher Award, and has been named to ALA Notable Books and Bank Street Best Children's Books lists. She lives in Rhinebeck, NY. She is the 2022 NAIBA Legacy Award, and will be honored on Monday, Oct 17 at the Beekman Arms in Rhinebeck, NY.
Robert Jones, Jr., is the author of The New York Times bestselling novel, The Prophets, which won the 2022 Publishing Triangle Edmund White Award for Debut Fiction, was a finalist for the 2021 National Book Award for Fiction, and was named one of the best books of 2021 by Time, Entertainment Weekly, USA Today, The Boston Globe, and The Washington Post, among many others. His writings have been featured in The New York Times, Essence, and The Paris Review, as well as in the critically acclaimed anthologies Four Hundred Souls and The 1619 Project. He will join us in Rhinebeck to receive the honor for Book of the Year from NAIBA.