NAIBA Annual Conference Authors
2023 information coming soon!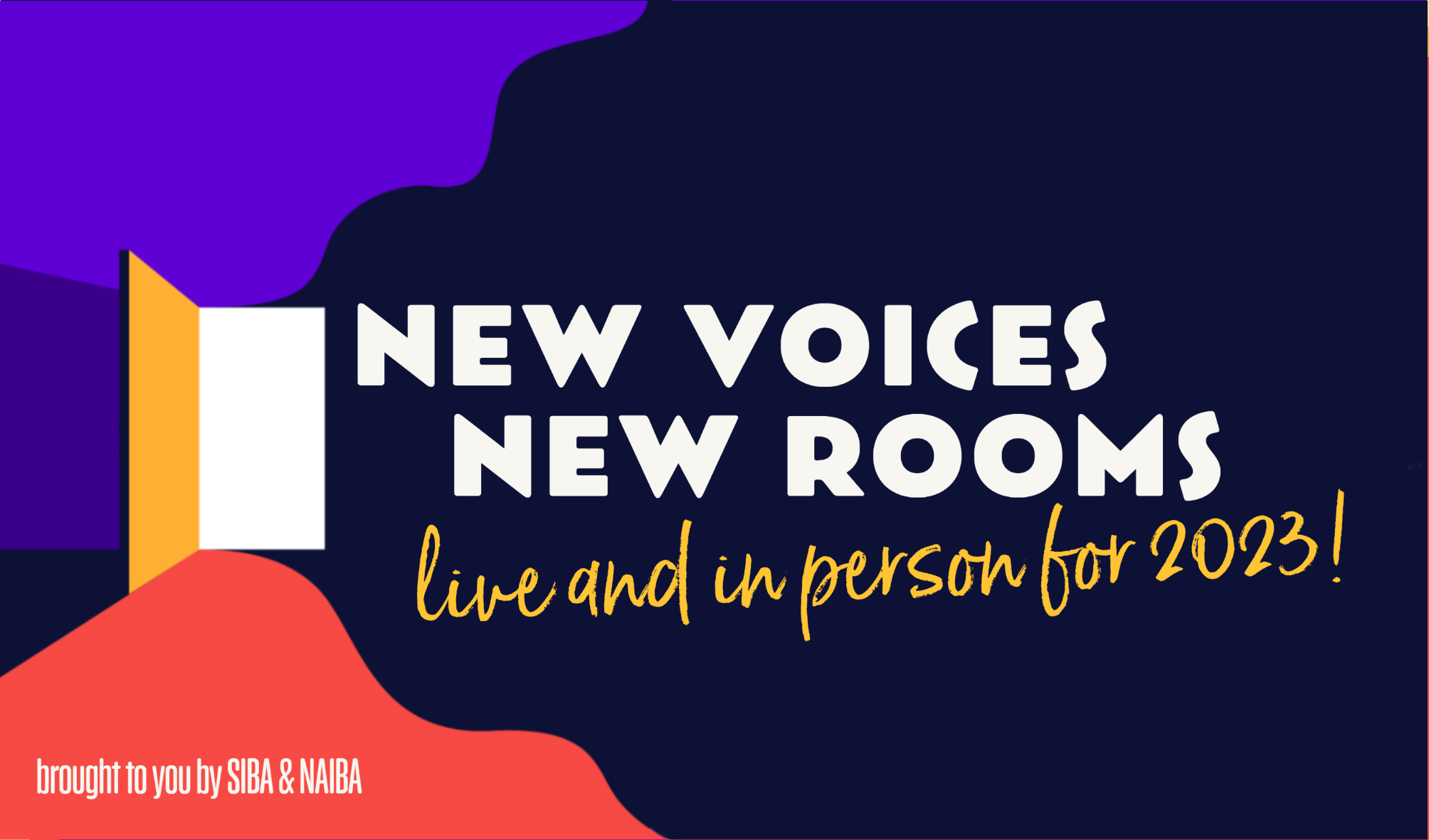 Times, they are a-changing!
We are looking to the future and planning a tremendous in-person Conference.
So plan your A-game, get creative, and let's bring the best author-bookseller experience to our region in August 2023.
Author opportunities are not guaranteed and are only available to New Voices New Rooms sponsors and exhibitors.